The exhibition included 40 photographs from the National Archives of Mexico and the National Digital Archives in Poland. It narrated the visit of General Sikorski to Mexico in 1942. This event was one of the most important moments in the history of relations between Mexico and Poland and contributed to the admission of Polish refugees to Mexico and the creation of Santa Rosa in the vicinity of León in Guanajuoato. Santa Rosa became a safe haven for 1,453 Polish refugees, mainly women and children, who between 1943-1947 found refuge there and a chance for a new life.
The exhibition was initiated by the Mexican Embassy in Poland in cooperation with researchers from the University of Warsaw and the National Autonomous University of Mexico.
The exhibition was presented at the Museum of the Second World War in Gdańsk on level -1 from July 7th to August 4th, 2022.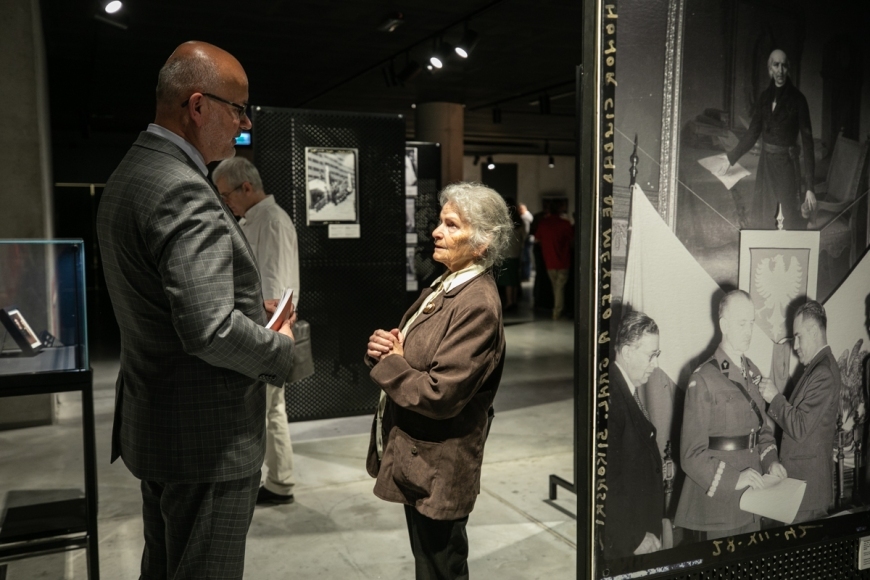 Gallery