The cinema hall is located on the level -3 and has 114 seats. Its perfect acoustics allow  to hold meetings, even without using microphones.
The (applied) digital film projection system allows to show films in 3D technology (screen dimensions 8.8 m x 4 m ), using the cinema sound system - Dolby Surround 7.1.
Apart from digital cinema material - in DCP format (Digital Cinema Package) - the system  enables also the screening of consumer material by connecting external source devices such as a computer or Blu-ray.
It is possible to organize studio projections combined with discussions, meetings and lectures. The room is adapted to the needs of  people with disabilities.
Gallery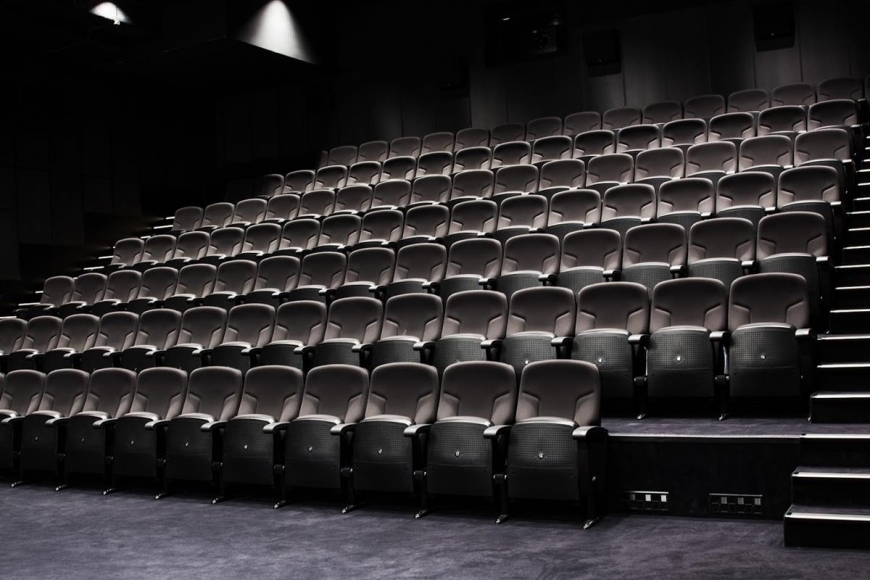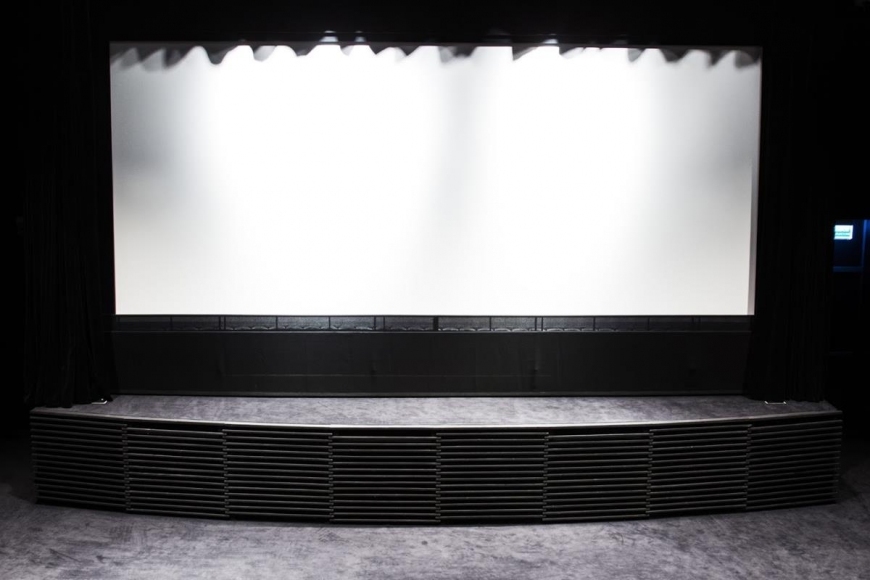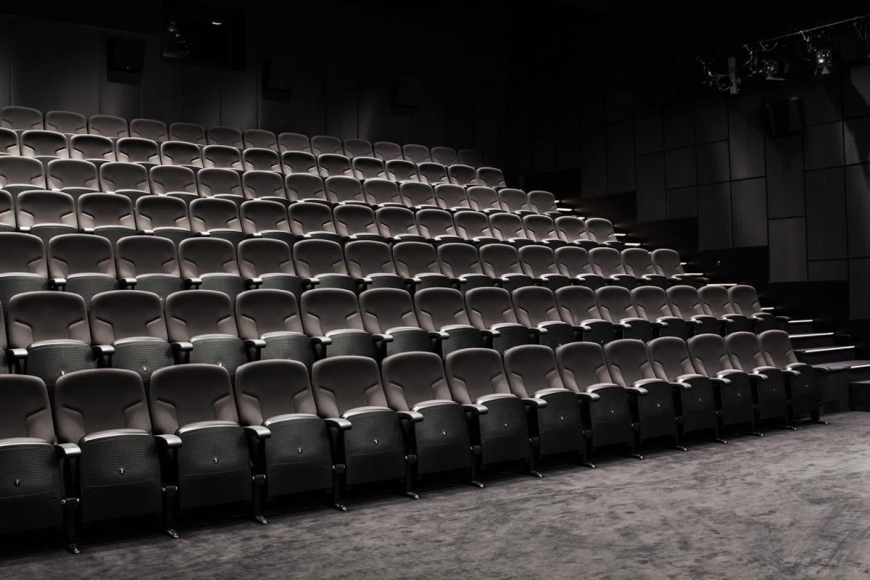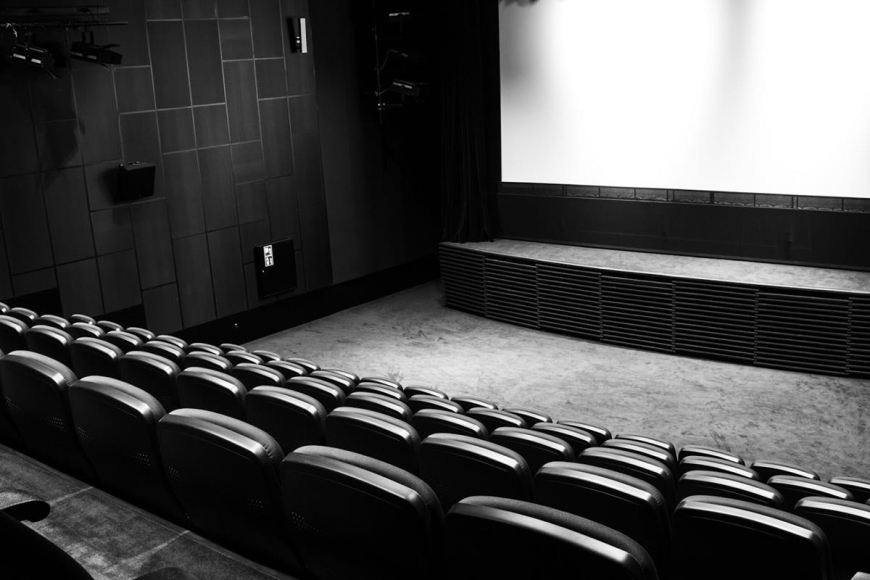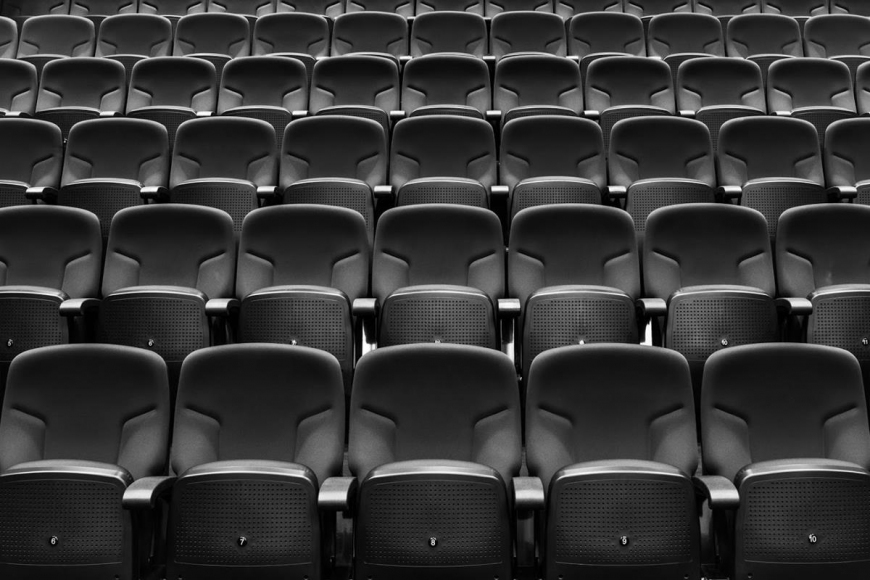 Museum of the Second World War in Gdansk
Pl. Władysława Bartoszewskiego 1
80-862 Gdańsk, Poland
Marketing and Sales Department
tel. +48 58 760 09 60 
konferencje@muzeum1939.pl